Thanks for the replies so far. I'll try to get a pic as I think there is some confusion. It's not the catalytic converter I'm referring to, but the heat shield that mounts to the vehicle body above the muffler.
it's what the guy repairs at this link (the same repair method I used a few years ago that has failed now). It's part number 6 in the diagram at this link.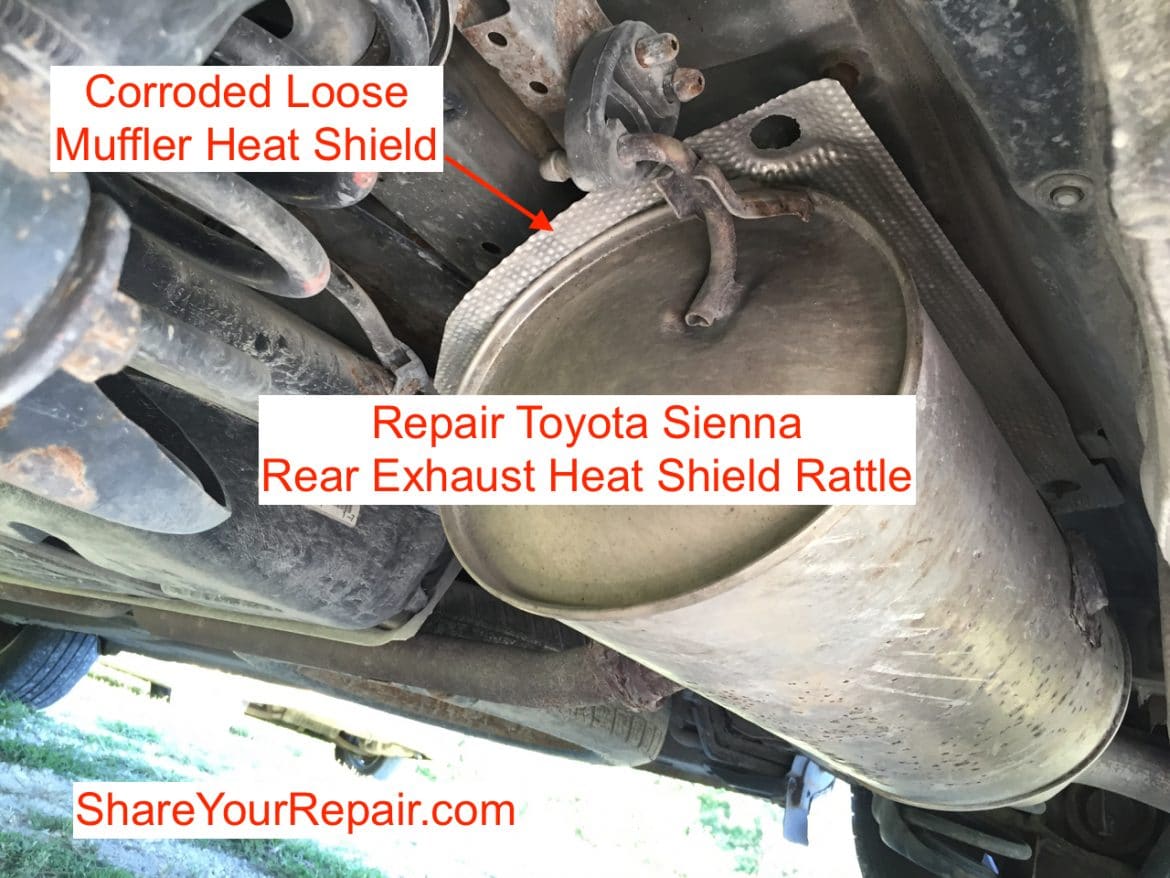 How to Repair Toyota Sienna Rear Exhaust Heat Shield Rattle-- a detailed step-by-step tutorial, giving you the confidence to do it yourself!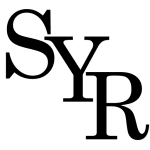 www.shareyourrepair.com