Alternator overdrive pulley install in Toyota Sienna.
I want to speed the alternator when the car is in idle, so that it will produce more amps of electricity. The OEM alternator pulley diameter is 58mm, I installed a smaller pulley of 49mm diameter.
Toyota Factory Pulley:
Factory pulley Vs smaller pulley:
I grinded some meat off the new pulley so that it could sit on the inner racer of the alternator bearing.
The new pulley needed a new M16x1.5 nut, the new nut will be able to grab more thread of the shaft than the OEM flange nut.
I bought this nut from Homedepot, free shipping.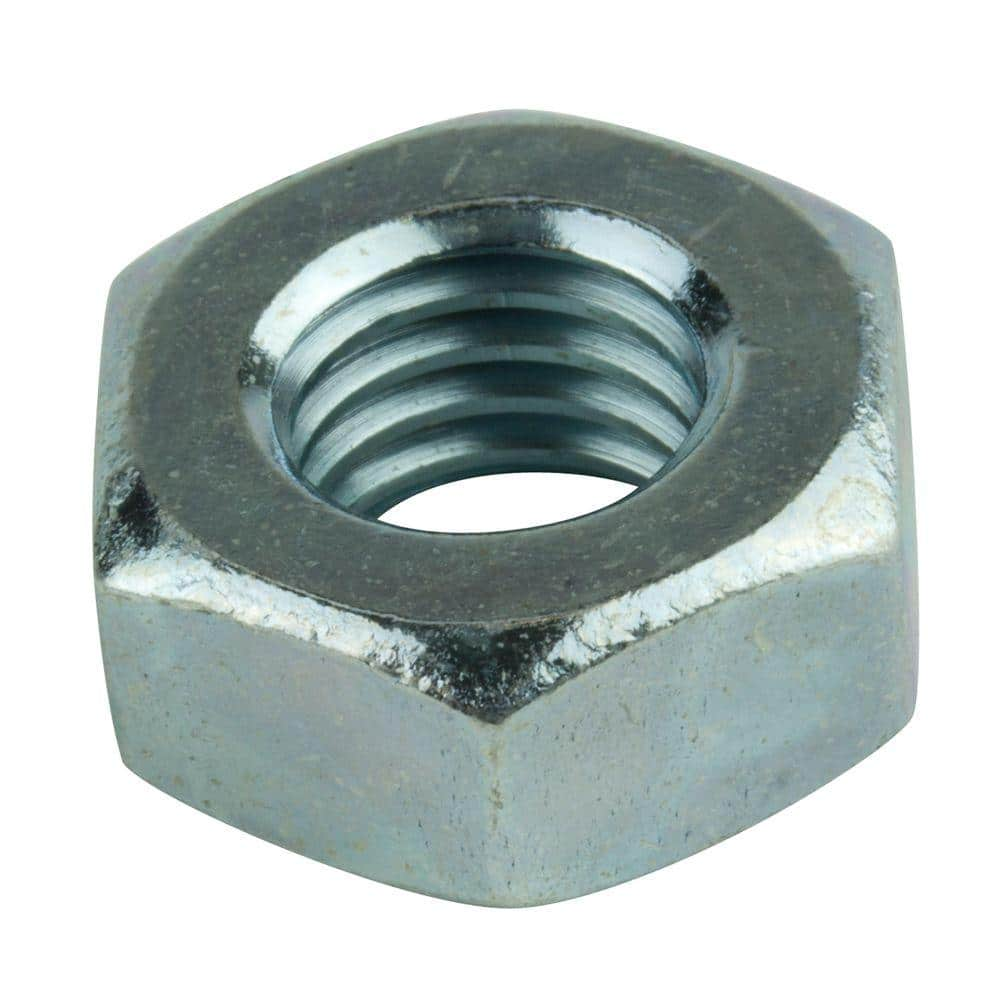 Everbilt's metric hex nuts are internally threaded and have a hex drive for nearly all general applications. The most commonly used nut, hex nuts are used in any application with a mating male threaded