Here are the threads where we talked about installing fog lights.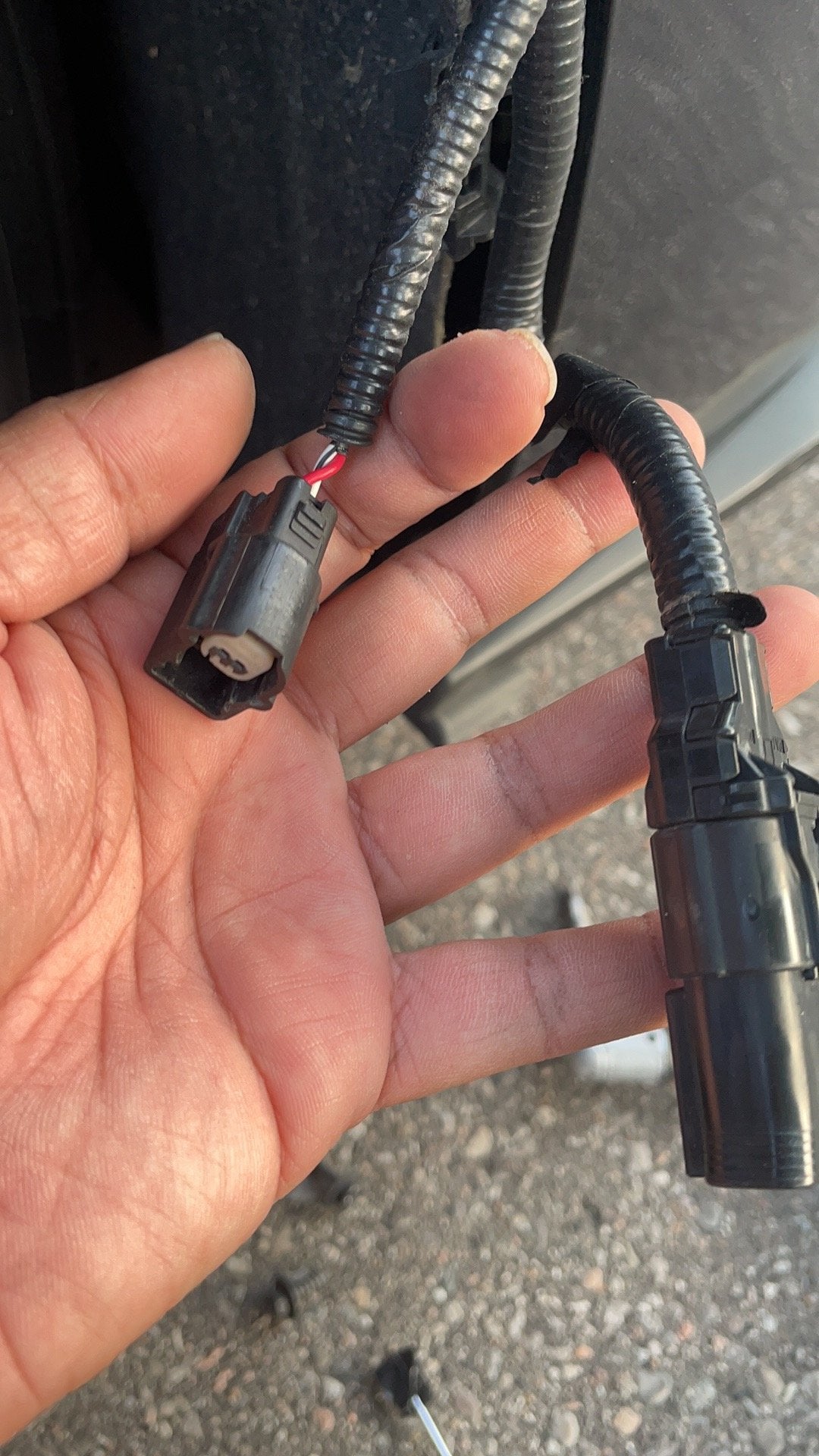 N Found this one that shown will fit the 2021 Sienna on Aliexpress. not sure why price different between the one labelled DRL OFF and just symbol O...
www.siennachat.com
That sucks. I hope you can get your money back. I tried installing the driver side from the fender liner but the space was real tight. I'll try going underneath next time. I submitted a refund request... lets see where this goes.. this is my 2nd set of lights that Ive had to return! I saw...
www.siennachat.com
Here are the OEM part numbers:
LAMP ASSY FOG RH - 81210-08040
LAMP ASSY FOG LH - 81220-08040
TURN SIGNAL SWITCH - 84329-0R020