Discussion Starter
•
#1
•
Not really sure where else to post so...
My van is very close to 200,000 kms. Should be there by Tuesday or Wednesday. It's a milestone to me. We bought it back in March 2008 with 78,215 kms on her for $15,000 and she was beautiful and still is. This is our 1st Chrysler Product as well.
Currently the van has 199,741 KMS on the ODO,and still runs and drives like new to date. Has lots of life left in her, at this rate i'll be at 300,000 kms in no time.
Here's my journey from 180,000 kms to now:
http://forum.chryslerminivan.net/showthread.php/37393-My-van-is-at-180-000
...
My sig should tell me what has been replaced since we bought the van in 2008. All it needs right now is a Serpentine belt, and Alt pulley replaced. Brakes need servicing and i'm going to fix a rust spot here and there, all which will be fixed this summer. Should be done with my mods by then as well.
Case in point, these Chrysler vans are just as reliable as the Toyota vans and wouldn't hesitate to buy a new Caravan right now.
Current mileage: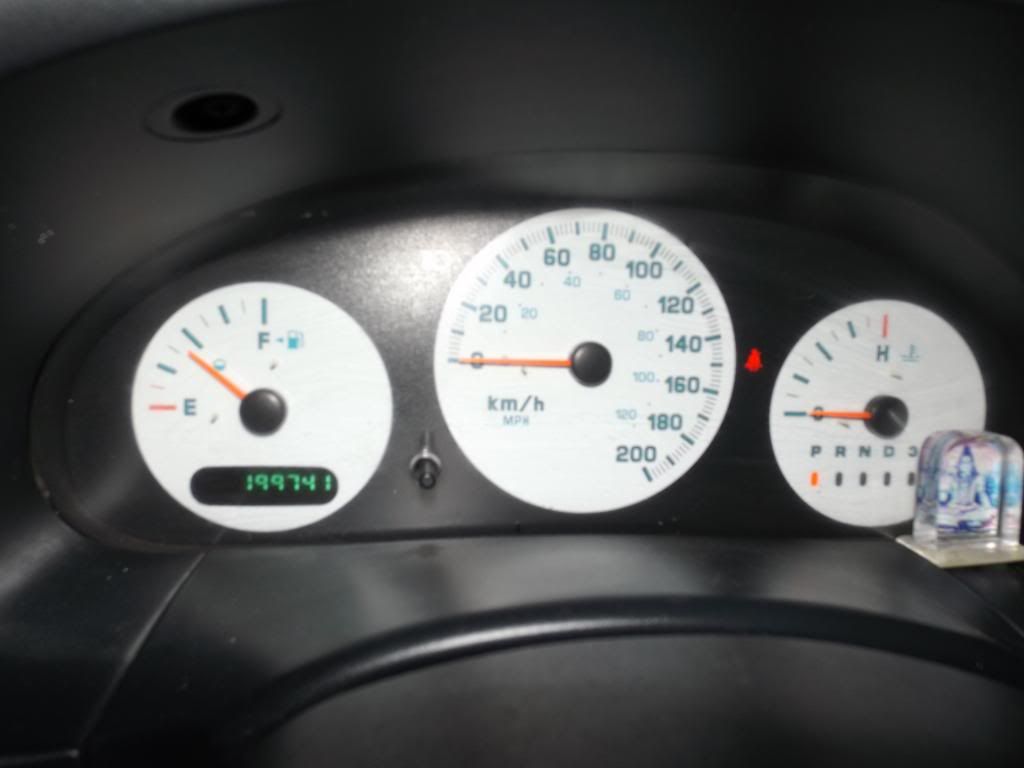 Rust spot to take care of: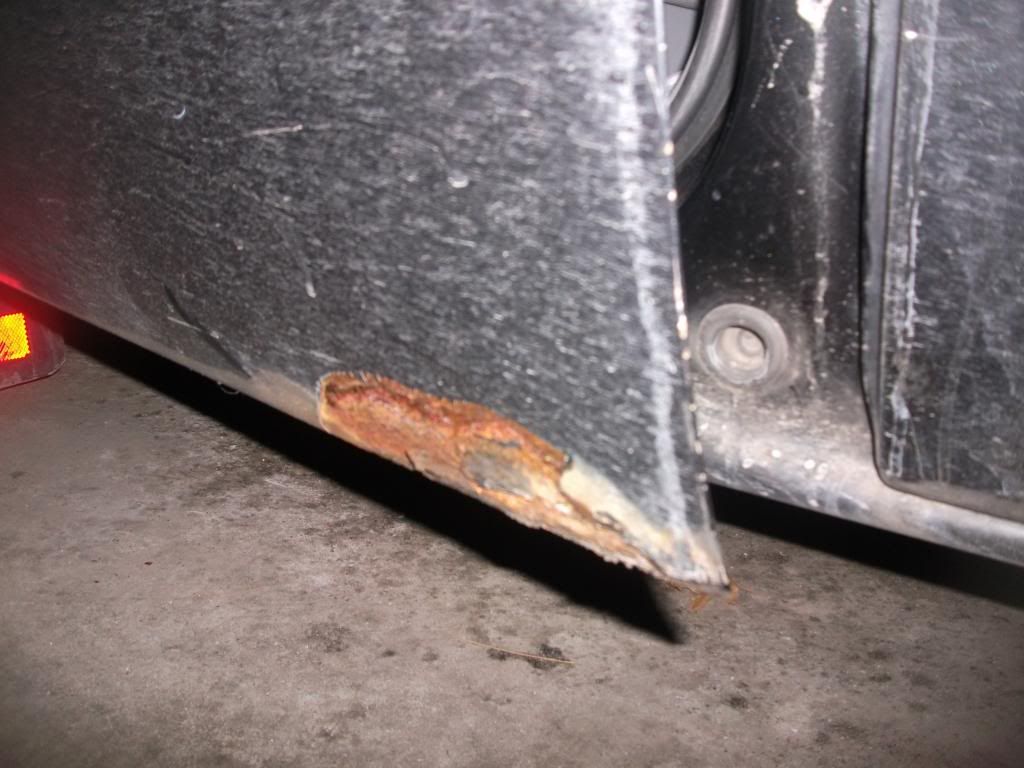 Recent picture of the van: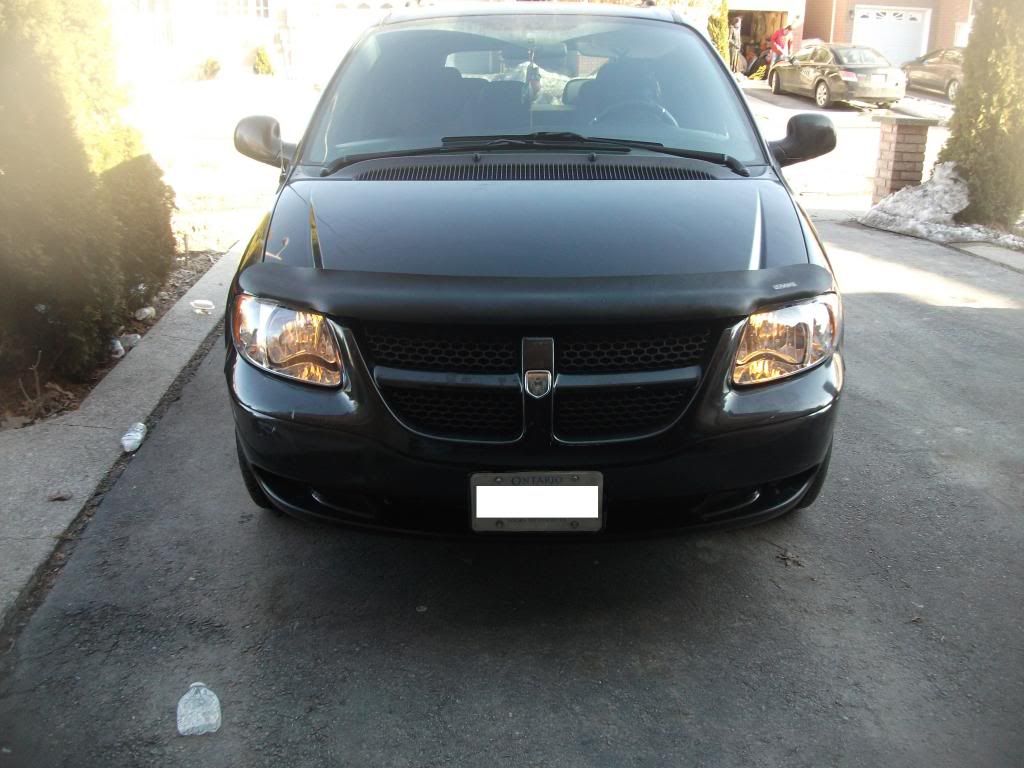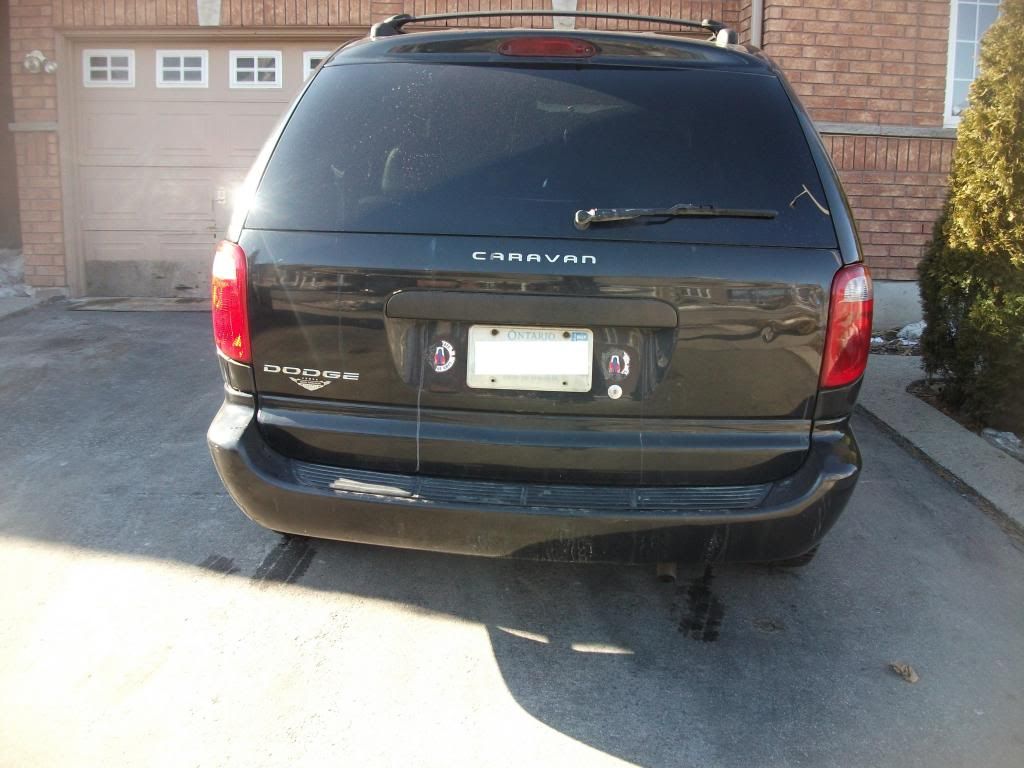 This is a 10+ year old van and is going strong with minimal rust (First 9 years, never rustproofed, been rustproofed by me since 2013, and still has minimal rust for being in the rustbelt). I'm looking forward to the next 7+ years of Mopar ownership with this van!!!
These vans are equally as good as your Toyota or Honda.