Discussion Starter
·
#21
·
I replaced the windshield wipers, all 4 brake pads and air cabin filter, that's it. Other than that, oil changes. It's close to 5 years ownership. Absolutely drives like new. I like it so much I am planning to replace it next year with the 2022 Hyundai Santa Fe.
Did you get a recall notice from Hyundai for your Santa Fe? Also the same Consumer Report also put this article about Kia recalling theirs cars and advise user to park it outside because of fire risk.
Which car manufacturer has its relatively new model spontaneity on fire when parking. Even with so much improvement over the years, there's not many chances to make an impression.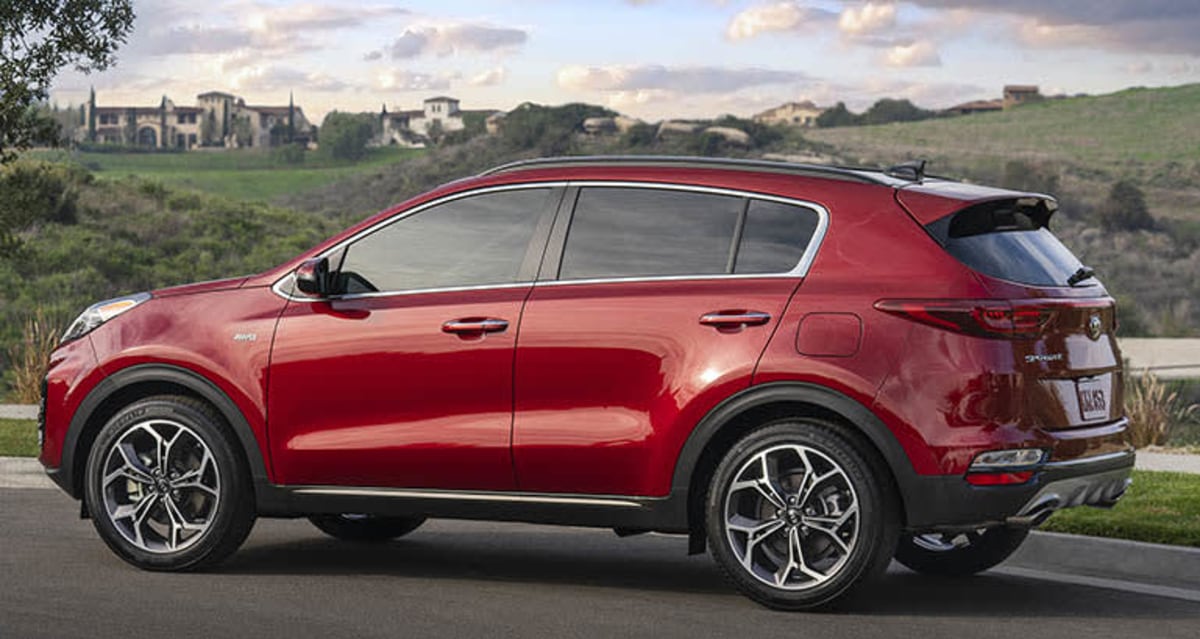 More Kia vehicles are recalled for fire risk, Consumer Reports says. The Kia Cadenza and Sportage sedans are included in the latest in a series of fire-related recalls due to a potential short circuit in the vehicle's hydraulic electronic control unit (HECU).